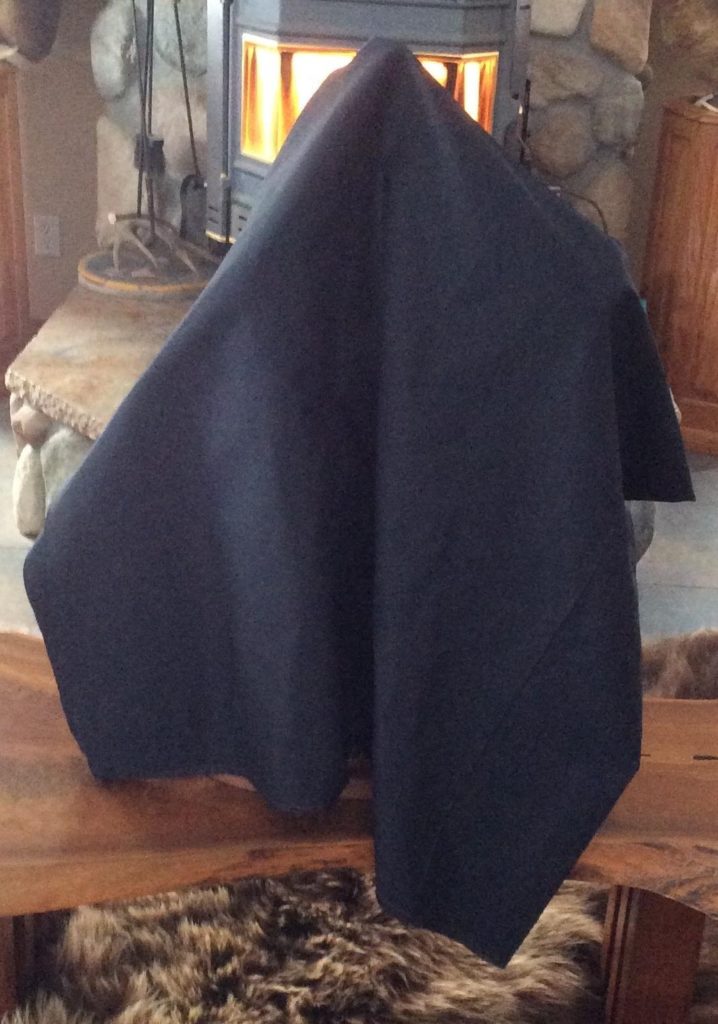 May 14, 2021
2:00 PM
Metra Park Arena
A New Montana World Champion Bronze
For 15 years, the original Dan Mortenson bronze has served the MPRHWF well as a fund raiser in raffles and auctions. The mold has worn out and the artist, Ron Rains has passed.
We have commissioned renown western artist Bob Burkhart of Bozeman, Montana to create a new bronze of Dan on a saddle bronc. Collaborating with Dan, Bob has created a spectacular piece.
We will be unveiling the #1 edition at 2:00PM on May 14 at the MetraPark Arena, in Billings, Montana, in front of the original heroic size bronze of Dan on display.
At that time, we will also be opening a sealed bid auction for this #1 of a kind collectors' piece. The sealed bid auction winner will be revealed at our Scholarship Fund Raising Banquet on October 2, 2021 at the Billings Hotel and Convention Center.
Another edition of this bronze will be offered in our annual "Heads or Tails Raffle" at the banquet. There will only be 15 castings of this bronze made.
We are pre-selling tickets now.  If you are interested, call Jay Linderman at 307-710-6193.
More exciting news.  This Dan Mortenson bronze is number one in a "Legacy Series" of bronzes that will be commissioned by the Montana Pro Rodeo Hall and Wall of Fame.  Over the next few years, eleven more Montana World Champions will be commemorated with a bronze. 
In order, they will be Deb Greenough, Bill Linderman, Benny Reynolds, Larry Peabody, Ty Erickson, Haven Meged, Loyd Ketchum, Shawn Davis, Clay Tryan, and Brad Gleason.